Discover our Products
Our range of product, under our premium brand Fior Fiore, or your private label.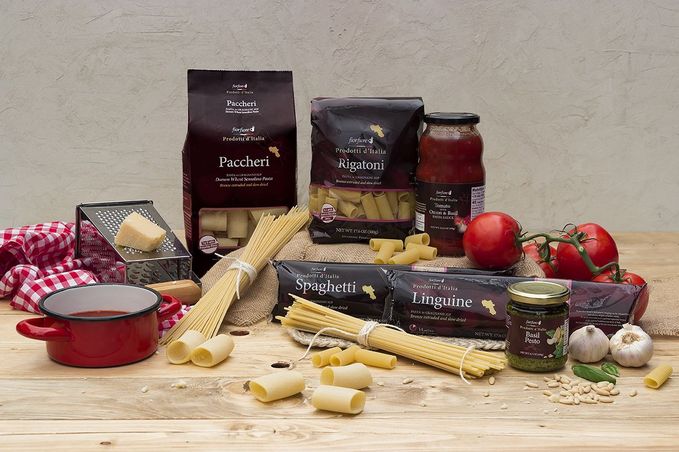 Fior Fiore is our PREMIUM line consisting of a rich selection of culinary specialties representing the excellence of the national gastronomic culture.
Fior Fiore is an established brand, loved and trusted by Italians. Bringing FIor Fiore to the market means bringing the best of what Italy can offer, with a price that makes it an everyday superior choice.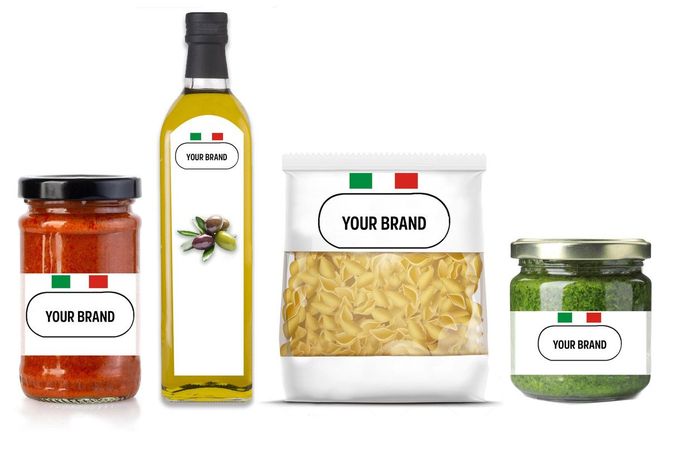 Private Label
With over 70 years' experience in manufacturing private label , nobody is better placed to develop your premium Italian food product line than us.
Using our suppliers, your quality system, and packaging designed according to your stylebook specifications, you can trust in our expertise and ability to deliver premium quality products on any scale.
As a leading brand owner, we understand the value of brand equity. As your partner, our goal is to protect and enhance the value of your brand every step of the way.
Your Marketing


Ready to sell tray
Showcase your products in a ready to sell tray that consistently and truly represents your brand, no matter where your product is displayed.
Our shelf ready packaging solutions offer improved category aesthetics, ensure the safe passage of your product and make the customer shopping experience easier. Coop ready to sell trays allow faster stock replenishment, easy back-of-store identification, and easy disposal and recycling.
With our ready to sell trays, product replenishment is made more efficient, promoting better availability and sales.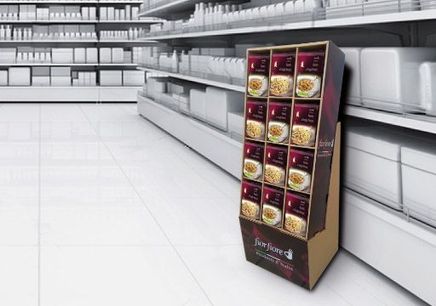 Floor promotional display
We create highly effective retail floor promotional displays that help drive product brand awareness and retail sales.
With knowledge of how consumers make purchase decisions paired with exceptional design skills and experience, we develop displays that appeal to specific target audiences and assist in driving sales of products.
Our floor promotional display solutions are quick and easy to transport, setup and install, making them the ideal choice to showcase your products and minimize the labor cost in stores.