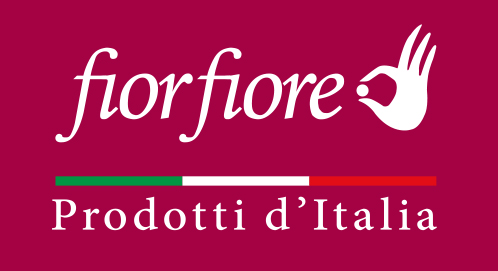 Fiorfiore Project
The Fiorfiroe project brings an affordable premium assortment with the best Italian producers. One of the aims of the project is to educate the consumers about the authenticity of the products and promote the Italian producers.
This course is a collection of the documents and video with the commercial strategy and interview with our producers
BOCCONI ALUMNI SERIES: Coop Italian Food North America and Walmart Canada (October 5, 2020)
Collaborate vs. Compete in Retail

Walmart Canada and COOP Italia are among the largest retailers, respectively, in Canada and Italy. Joining forces in a partnership, they began defining a new way of how large retail organizations can do business – Collaborate vs. Compete.

In this webinar, CEO of COOP Italian Food North America Alberto Marrassini and Ivo Petroff of Walmart Canada discuss this partnership and its benefits for the consumer and for the future of the entire market.

One of the reasons for the academic interest in this new model is that it represents a universal platform that allows for efficient access of small and medium-sized, authentic Italian food manufacturers to large scale global markets. This is a mission-based model that builds the pillars of a new generation of global trade based on empowered participation, equal opportunities and access in a world where everything is possible.

ALBERTO MARRASSINI | CEO, Coop Italian Food North America

Alberto Marrassini has been part of the Coop Italia group for over 20 years. Since 2019, he has been the CEO of Coop Italian Food North America and Italian Food Canada. Prior to this role, Alberto led the Asian global sourcing team Coop Far East, with over ten years of assignment in China, Hong Kong, and Vietnam, in the development of Coop Non-Food private label products. Earlier in his career, he held several positions in purchasing and sales across the Non-Food spectrum.

IVO PETROFF | Senior Category Manager - Grocery, Walmart Canada

Ivo Petroff started his career in Europe where he held several roles with major retailers such as Kaufland and Lidl. Since 2016, he has been the Senior Category Manager of Grocery at Walmart Canada. He is known for having a mission-driven business approach by establishing new, progressive retail models and reimagining retail through innovative customer-centric partnerships and emerging projects, seeking to establish a new generation of balanced-business environment.

Presented by the Istituto Italiano di Cultura Toronto, the Italian Trade Agency and Bocconi Alumni Toronto
BOCCONI ALUMNI SERIES: Coop Italian Food North America and Walmart Canada (October 5, 2020)
Collaborate vs. Compete in Retail

Walmart Canada and COOP Italia are among the largest retailers, respectively, in Canada and Italy. Joining forces in a partnership, they began defining a new way of how large retail organizations can do business – Collaborate vs. Compete.

In this webinar, CEO of COOP Italian Food North America Alberto Marrassini and Ivo Petroff of Walmart Canada discuss this partnership and its benefits for the consumer and for the future of the entire market.

One of the reasons for the academic interest in this new model is that it represents a universal platform that allows for efficient access of small and medium-sized, authentic Italian food manufacturers to large scale global markets. This is a mission-based model that builds the pillars of a new generation of global trade based on empowered participation, equal opportunities and access in a world where everything is possible.

ALBERTO MARRASSINI | CEO, Coop Italian Food North America

Alberto Marrassini has been part of the Coop Italia group for over 20 years. Since 2019, he has been the CEO of Coop Italian Food North America and Italian Food Canada. Prior to this role, Alberto led the Asian global sourcing team Coop Far East, with over ten years of assignment in China, Hong Kong, and Vietnam, in the development of Coop Non-Food private label products. Earlier in his career, he held several positions in purchasing and sales across the Non-Food spectrum.

IVO PETROFF | Senior Category Manager - Grocery, Walmart Canada

Ivo Petroff started his career in Europe where he held several roles with major retailers such as Kaufland and Lidl. Since 2016, he has been the Senior Category Manager of Grocery at Walmart Canada. He is known for having a mission-driven business approach by establishing new, progressive retail models and reimagining retail through innovative customer-centric partnerships and emerging projects, seeking to establish a new generation of balanced-business environment.

Presented by the Istituto Italiano di Cultura Toronto, the Italian Trade Agency and Bocconi Alumni Toronto
The Fiorfiore project - A journey through Italy discovering its authentic food products
What is the Fior Fiore project? Why is it valued by Italians? Why are FiorFiore products different?

The largest variety of authentic Italian food products told by the producers themselves.

TRAVEL WITH US TO DISCOVER AUTHENTIC ITALIAN FOOD PRODUCTS AND THEIR ORIGIN. STAY TUNED.

Visit http://fiorfiore-italianfood.com
Fiorfiore lands in North america (June 2020)
Appetizers in oil: the Italian genius
Preserved vegetables are a key element on the Italian dinner table.
Made following the traditional recipes, these appetizers allows you to enjoy the texture and taste of typically seasonal vegetables throughout the year.
They have many uses. They can be served as an appetizer, accompanying meats and cheeses or used as a side dish for meat and fish main courses.

Discover more at fiorfiore-italianfood.com
The quality and authenticity of Italian flour
What is meant by high quality flour? How to make real Italian bread and pizza in a simple way with professional results? Do you know the benefits of real Italian sourdough starter? Why are Fior Fiore bread and pizza mixes different?
Balsamic Vinegar of Modena PGI, the story of the Bellei vinegar factory
The PGI (Protected Geographical Indication) balsamic vinegar of Modena is emblematic of Italian gastronomic quality. A product of ancient traditions, it is exclusive to the city of Modena, in the region of Emilia Romagna, in northern Italy. It is made with wine vinegar and 100% Italian grape must.
Pure Extra Virgin Olive Oil with high quality aroma
Extra virgin olive oil is a staple in Italian cuisine, and since ancient times it has been infused with spices. Only through a rigorous process of selection of raw materials, as tradition dictates, are the flavors, aromas and all the organoleptic properties of both the extra virgin olive oil and the infusion ingredients it enhances.
The manufacturing process is traditional and subject to high analytical standards. The extra virgin olive oil is obtained by mechanical pressing of the olives, harvested at the right moment of ripeness, through a continuous cycle extraction plant (press), at low temperatures (27 degrees celsius) to preserve all the aromas.
Chocolate Muffins with creme anglais and orange sauce
Fiorfiore goes to school to learn how to cook with the students of the Saffi Institute in Florence.
We promote Italian gastronomic culture both in Italy and abroad using products exclusively Italian and authentic that can also be used in training future cooks. We are proud, in fact, to collaborate with the Aurelio Saffi Hotel and Catering School in Florence involving young people currently studying cooking and baking in executing some imaginative, original and easy to do recipes that can even be made at home.
Mediterranean pasta
Here we are with our second appointment with the "Aurelio Saffi" Hotel and Catering School in Florence for a tasty new recipe, easy enough to make even at home in a few steps: Mediterranean pasta!
We are proud to nurture this collaboration with the "Saffi" Hotel and Catering School and to contribute to the training of future chefs who will bring Italian gastronomic culture throughout the world. Happy viewing! Enjoy the dishes!

To install this Web App in your ISO device press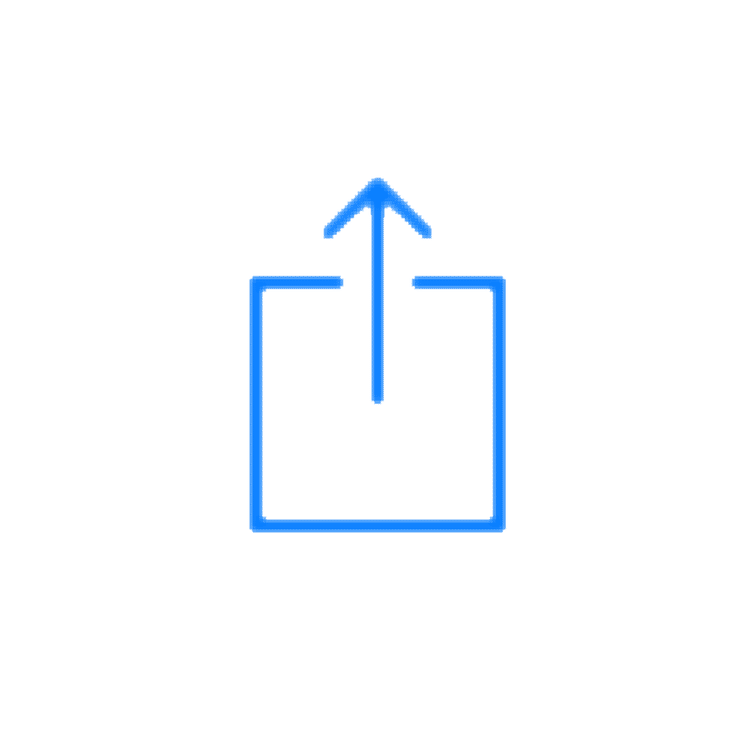 and then Add to Home Screen.