Our Services
Discover how we can help you deliver your range of Italian food products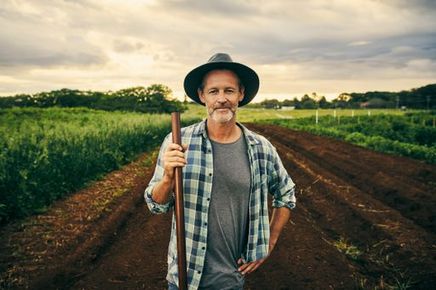 Sourcing and Supplier Qualification
Coop is synonymous with quality, reliability, innovation, sustainable products and processes, and authentic Italian food. To continue to provide our customers exceptional quality products, we want to establish and develop close and long-term relationships with suppliers who share the same aspirations.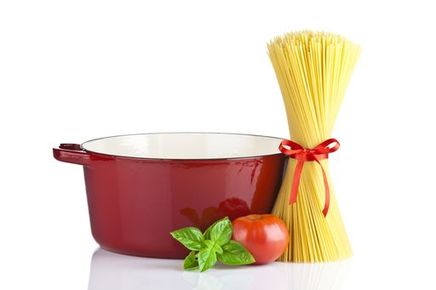 Private Label Development
We are committed to creating perfectly blended recipes to bring your products to life and build a trusted brand. Through we collaborate with you to develop a product brief, assist in packaging and provide the logistics for a complete end-to-end solution.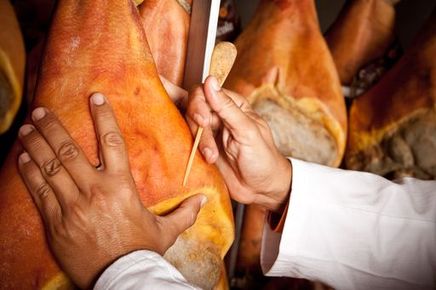 Quality Assurance
Quality assurance is key when we manufacture your private label products. The Coop quality assurance team consistently aims for perfection during the product development phase, and during mass production. From routine analysis to specific methods for our customers, we aim to exceed the expectations of our customers and partners.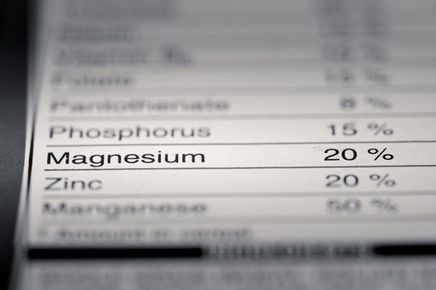 Packaging Compliance
Our dedicated support team can adapt labels to comply with the labelling requirements of the country to which you are importing your products.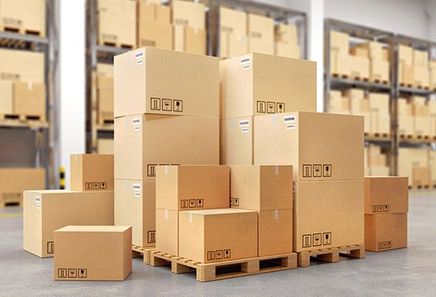 Warehouse and Logistic
Our logistic team takes care of the products from when they leave the factory to the final delivery to the customer. We have the ability to plan, store and arrange the transportation of goods.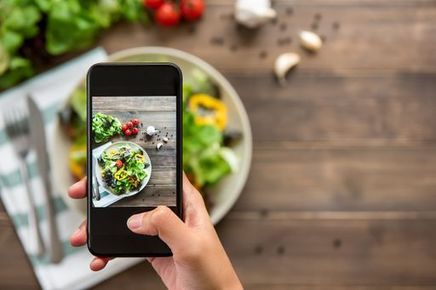 Digital Marketing
We offer digital marketing support from consumer insights to custom content development, and more. Our digital marketing support aims to build your online presence, increase brand value, promote authentic Italian food, connect with target audiences, support customers and increase sales.
Product safety
We control the formulation of our products including analytical plans, origin of raw materials, and allergens, meeting our own strict specifications and complying with regulatory requirements . We avoid nasty ingredients including GMO and Palm Oil, and we only use natural flavors in all products.
Supplier Audit
We audit all producers to check for compliance with the HACCP system, to identify and control hazards in the production, manufacturing and handling of food. We conduct a risk analysis and follow standards required by the destination market (BRC, FSVP, PCP, etc.).
Production Control
Product testing is essential to ensure production procedures are adhered to, regulatory requirements are met and quality assurance is maintained. We control mass production, with regular inspections to determine a product's compliance status, before goods are shipped. We track every batch of products that we bring to the market.
Compliance
All our products go through stringent procedures to ensure packaging and labels comply with regulations and ingredients adhere to mandatory standards for composition, contents, and methods of processing.