We understand retail, and we bring efficient solutions for the stores
Discover how we can help retailers and producers to deliver an exceptional range of Italian food products

Sourcing
Sourcing and selecting the best Italian small, medium-sized producers in Italy

Products
A wide range of authentic Italian products, and the flexibility to develop new lines.

Quality Assurance
With the highest internationally recognized standards.

Supply Chain
From shipment consolidation to the storage, to distribution.

Added-value service for retailers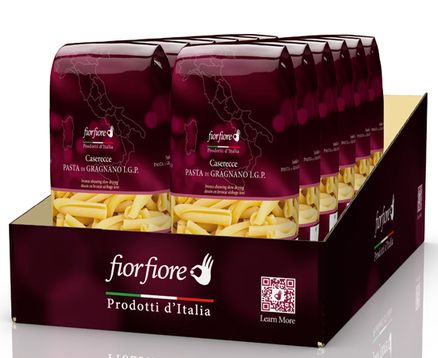 Retail Ready Packagign
Our shelf ready packaging solutions offer improved category aesthetics, make the customer shopping experience easier, and are faster stock replenishment.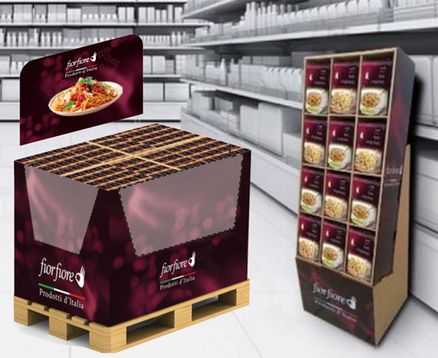 Promotional Display
We create highly effective retail floor promotional displays that help drive product brand awareness and retail sales.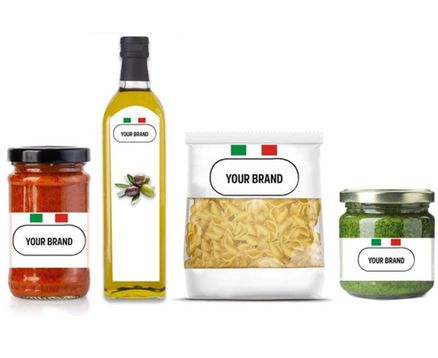 Private label
With a solid supplier network and thousands of products developed, you can trust in our expertise and ability to deliver premium quality products on any scale.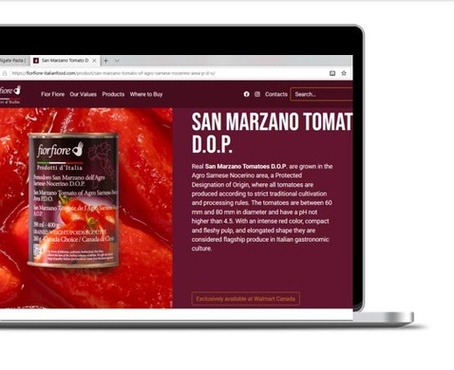 Content Management
Creation of digital content to support sales and drive customers to the stores
Millions of Italian consumers choose our products every day.
Contact us and build your assortment of authentic Italian products

1.Needs Definition
We work with buyers with a Category Management approach, to understand the needs and find the right solution fitting the buyer strategy.
2.Product Development
We work with the suppliers and the Quality team to develop the products and make sure they are compliant with the regulation of the country of destination.
3.Suppy Chain
We plan and execute the logistic, delivering to any location.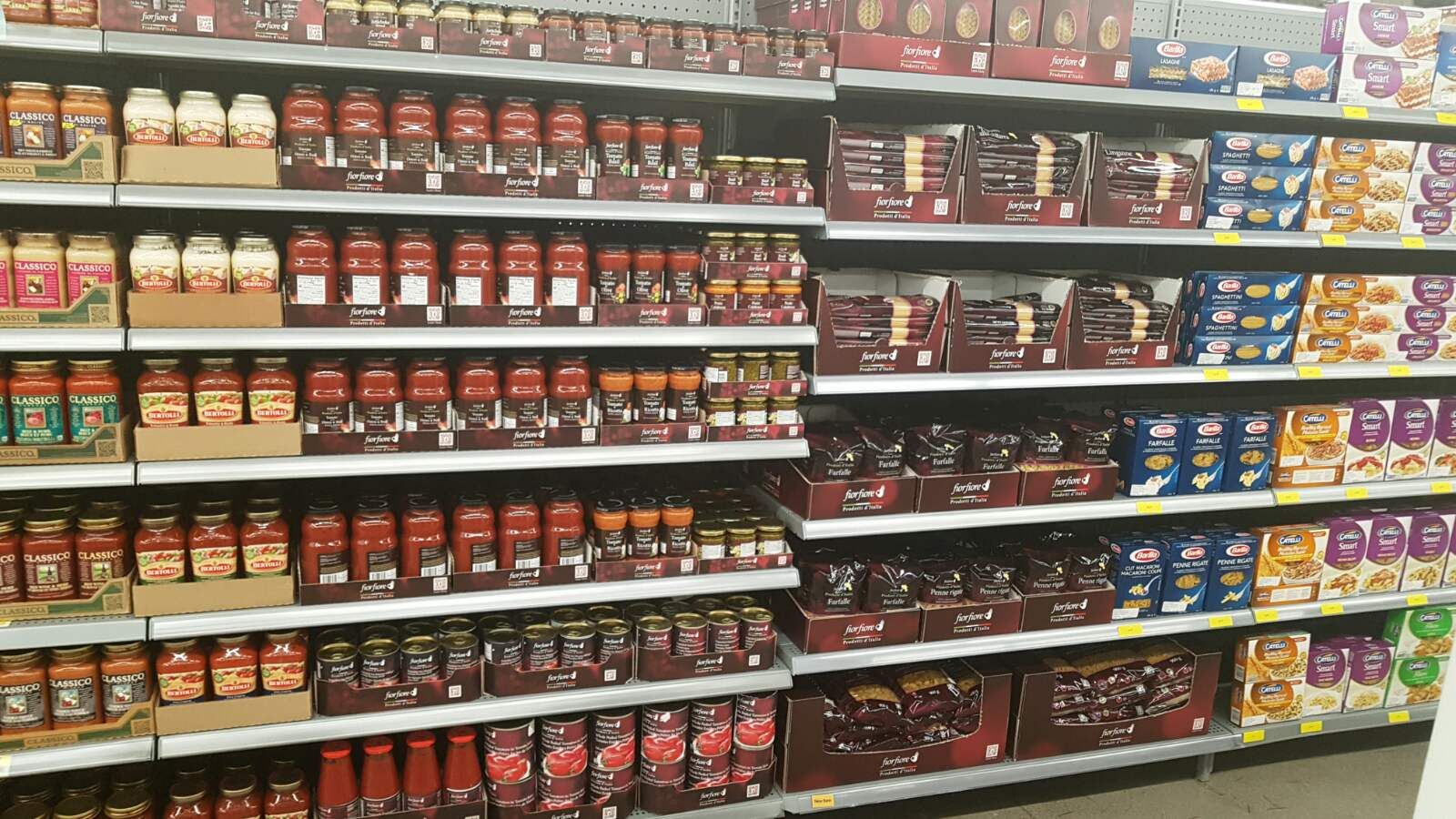 How we support our producers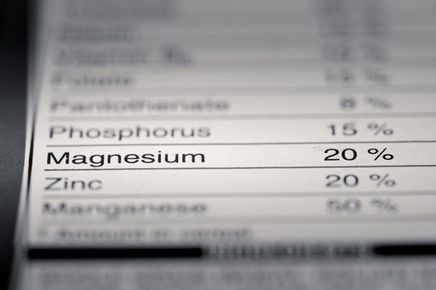 Packaging Compliance
Dedicated support team adapt labels to comply with the labelling requirements of the destination market..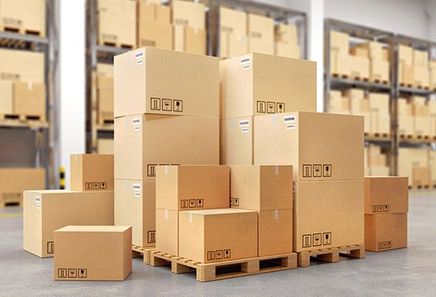 Logistic consolidation
We can take care of the products from when they leave the factory to the final delivery to the customer. We have the ability to plan, store and arrange the transportation of goods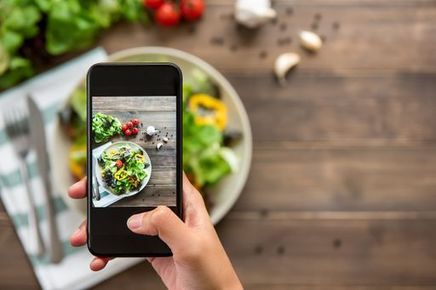 Marketing support
We offer digital marketing support from consumer insights to custom content development. Our digital marketing support aims to build your online presence, increase brand value, promote authentic Italian food.