Our Services
Discover how we can help retailers and producers to deliver an exceptional range of Italian food products

Sourcing
Sourcing the best Italian small, medium-sized producers in Italy

Products
Premium quality, widely recognized by consumers

Quality assurance
With the highest internationally recognized standards

Supply Chain
From shipment consolidation to the storage, to delivery

Millions

of Italian consumers choose our products every day.

Contact us and build your assortment of authentic Italian products

How we support our producers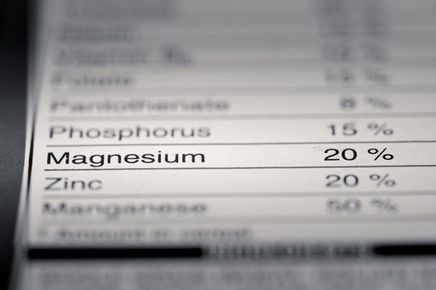 Packaging Compliance
Dedicated support team adapt labels to comply with the labelling requirements of the destination market..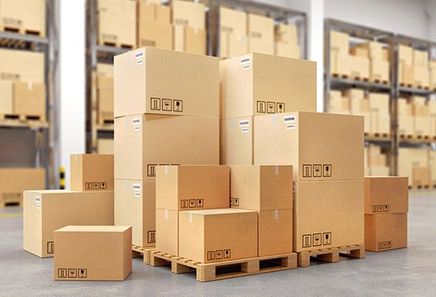 Logistic consolidation
We can take care of the products from when they leave the factory to the final delivery to the customer. We have the ability to plan, store and arrange the transportation of goods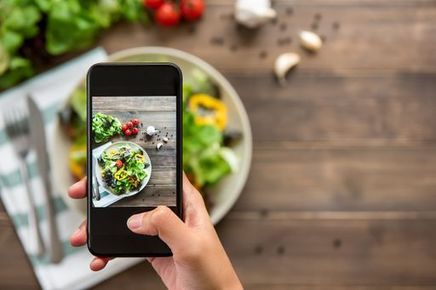 Marketing support
We offer digital marketing support from consumer insights to custom content development. Our digital marketing support aims to build your online presence, increase brand value, promote authentic Italian food.