Who we are and what we do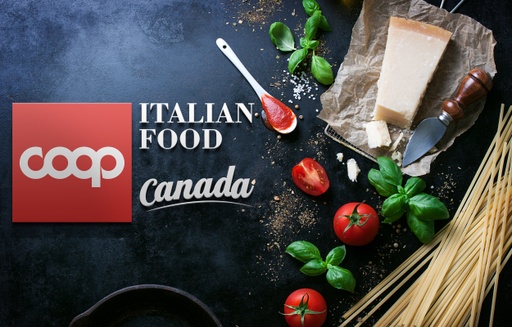 Our company
Coop Italian Food is an Italian based export platform fully owned by Coop Italia, the leading Italian retailer, delivering excellent Italian food products all over the world.

The American branch takes care of United States market.
Italian food is our passion
Italy is a country of unique culture, ancient heritage and regionally diverse cuisine.
Our passion is to promote the close connection between Italian food and culture, by bringing regional specialities that have been passed through generations, to the world.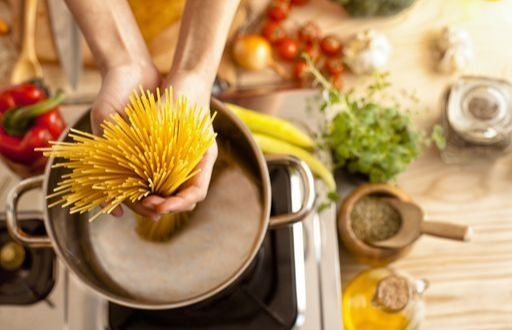 Our goal
Rich with flavors and healthy ingredients, preparing and sharing Italian food is an expression of love to family and friends.
Our mission is to bring you the best of Italy, with premium ingredients and an authentic taste, for a superior Italian food experience.
A long history of growth and success
With its fists store opened in 1854 in Turin, Coop has launched and shaped the Italian retail industry. Coop is very rooted in the community, with stores in every corner of the country. As opposed to other players who open only where it makes sense from a business standpoint, we think of our model as a business to deliver excellence to the largest amount of customers. That's why our products are well known and always trusted.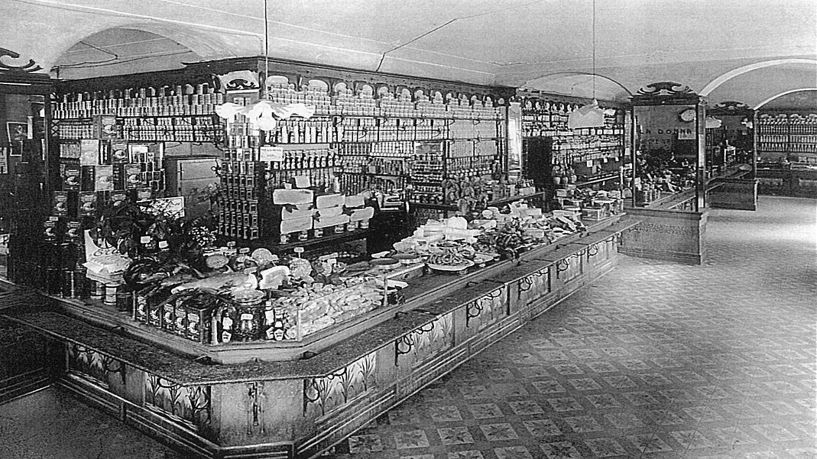 Leader in innovation
From new, products, technologies, store formats, over the years Coop has always been an innovator, widely recognized as a reference point for all over Europe.
We are proud of bringing the heritage of Italian cuisine, with a modern mindset.
Products made with the consumers in mind
With over 70 years of experience in product development, our products are trusted and loved by Italian consumers.
When developing a product we benchmark the best product available in the market, and we find ways to make it better and with a better price. Excellence delivered every day.
Prior to entering the market, each product must be approved by our consumer Members. Using a blind method, only the products reaching a certain score can enter the market.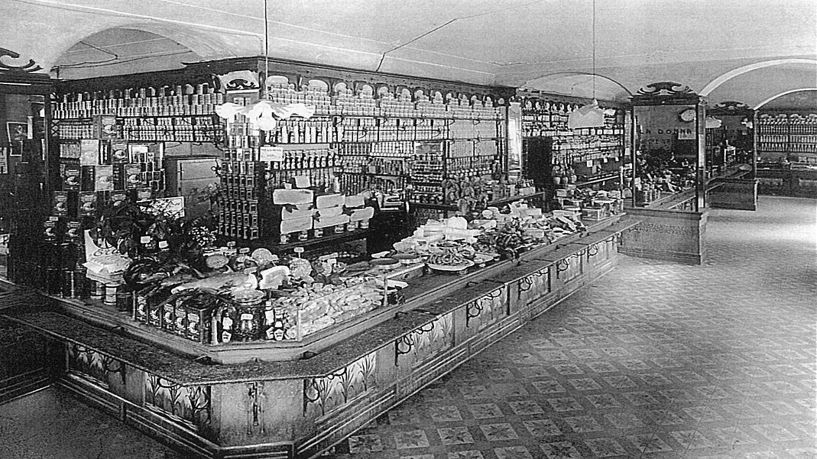 160 years of History
The first store opened in Turin in 1854
1,200 Stores
A multi-format retailer, from Convenience Stores to Hypermarkets
Leading retailer
A leader in size and innovation, Coop has shaped the Italian retail industry
8 Millions
Cooperative Members
Highest Share
Of Private Label in the market. Widely recognized as a trusted brand.
Coop brands today
We are a leader in Private Label development. With more than 5,000 products, we have more than 25% of share in the market.
Coop brands are synonymous with quality, and one of the most trusted brands in the market.
Learn more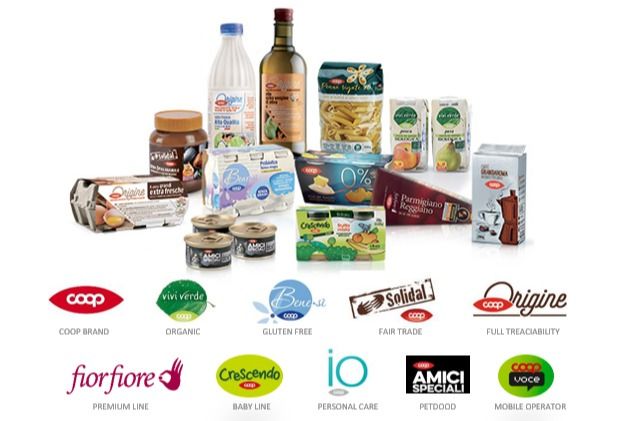 Bringing our premium line to American consumers
Fior Fiore is the PREMIUM brand consisting of a rich selection of culinary specialties, selected by Coop, representing the excellence of the national gastronomic culture.