The largest B2B platform for authentic Italian Products
Partnering with customers, so that more people can access authentic Italian food
Hands-on the market, heart on the product
With a network of more than 500 quality approved suppliers, we offer the best Italian food in the industry

The ideal partner for retailers, distributors, and suppliers
With a supplier network developed over decades, we use our product development capability and supply chain infrastructure to bring Italian products to the market.
We offer good products, competitive prices, and higher margins.
Our Mission
We source and select exceptional Italian food products so that we can preserve and promote the most comprehensive and diverse range of Italian heritage cuisine, to become widely recognized as the industry's most trusted source of authentic Italian food.
Our Products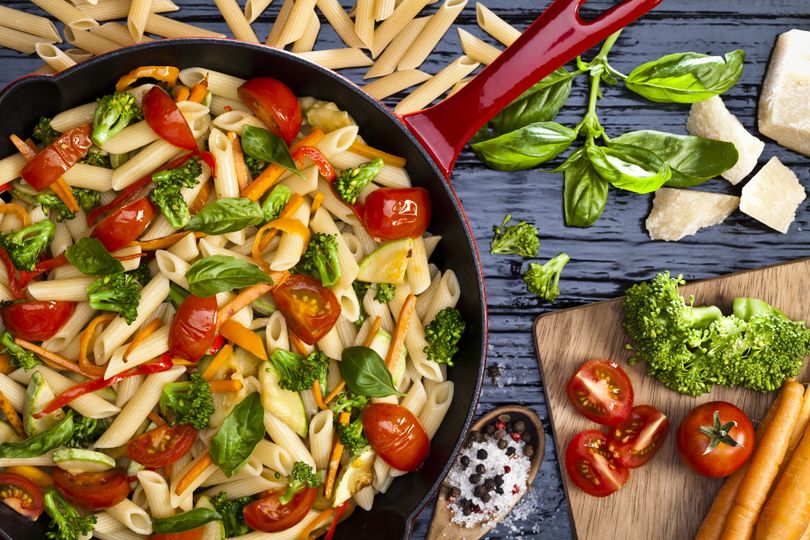 Product Range
No other player in the market offers such a substantial range of products, with the ability to develop new products quickly and with consistent quality.

Experience in retail
Having roots in retail ourselves, we understand retail-specific problems, resolve them with speed, and continuously add value through our application of industry-specific knowledge.

Quality Process
Our high-quality standards are both stringent and consistent.
Prior to entering the market, each of our products is approved by our 8-million strong discerning cooperative members