Executive team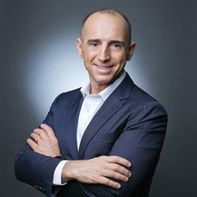 Alberto Marrassini, CEO
With multi-year experience in international trading, Alberto is the driving force behind the Company. Focused on making things happen fast, Alberto is continuously pursuing innovation and driving improvement within the organization.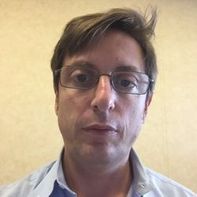 Giovanni Grimaldi, COO
Giovanni thrives on the exciting and unique challenges that food distribution presents. With over 10 years of experience in the US food distribution, Giovanni's natural approach to problem-solving allows him to drive the operations to deliver exemplary service to our customers.

Bringing exceptional Italian food to the market
Our Team
Is focused on flexibility and customer service excellence.
Commercial Team
Category Management and Sales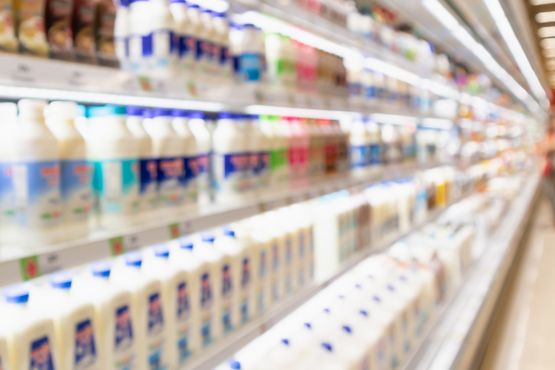 Quality Team
Quality Assurance and product development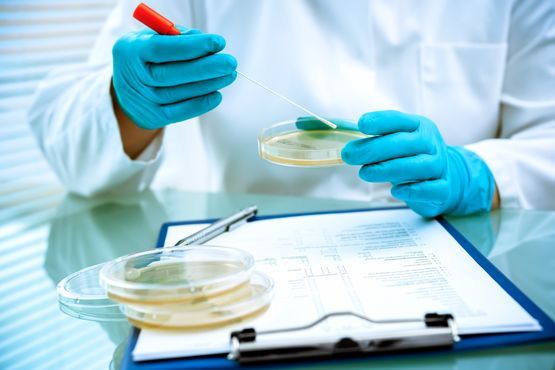 Operations Team
Order Management, shipment, and deliveries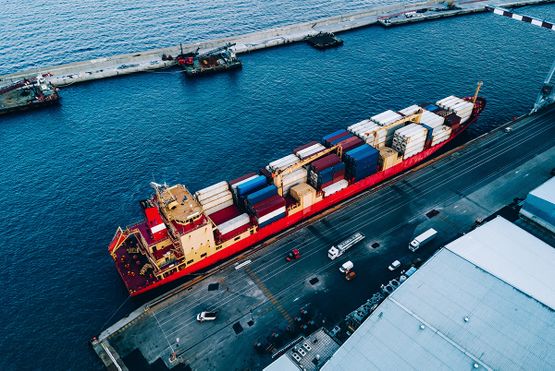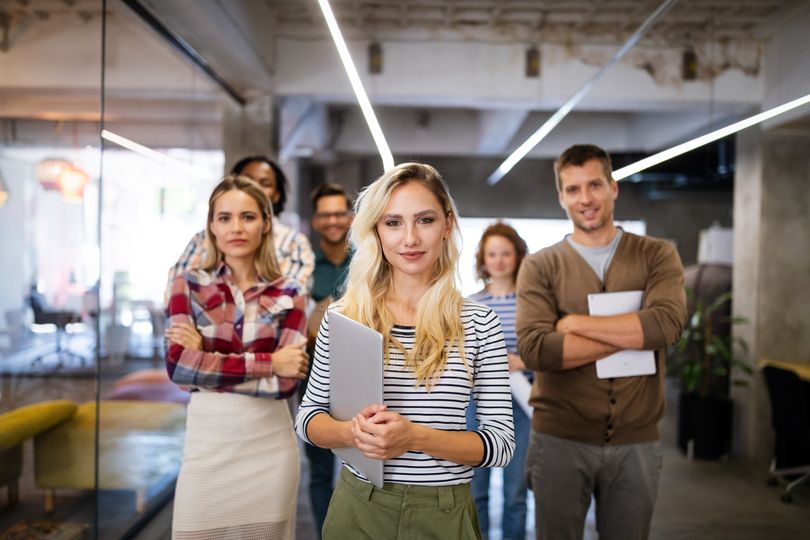 Company Culture
Working with different countries and cross-functional teams requires a collaborative management style. We invest time to build relationships, constructively handle conflicts and share company objectives.
At Coop Italian Food, everyone actively contributes to the growth and improvement of the company.